Reliable Credit Card Processing for Holiday Shoppers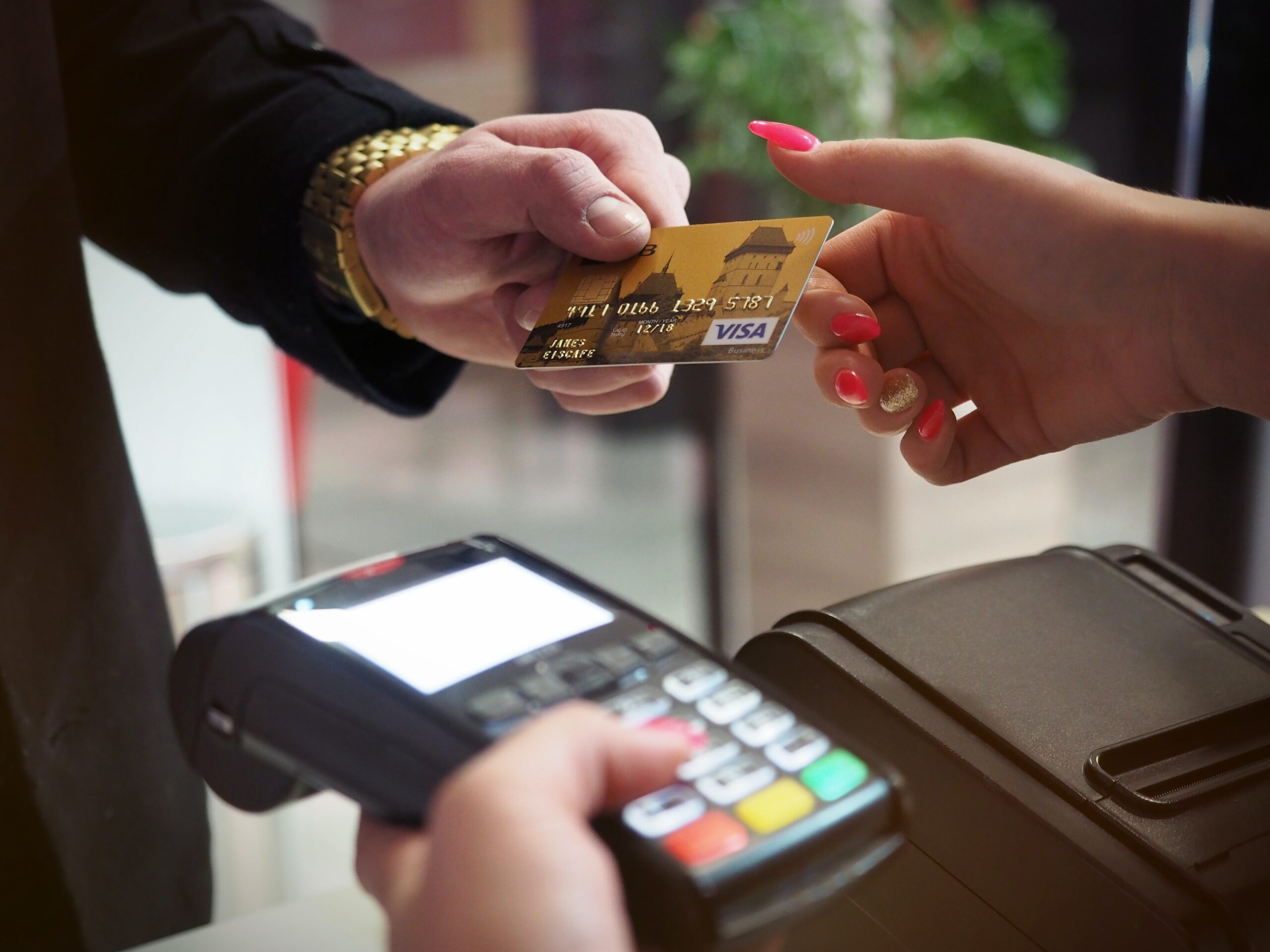 During the holidays most people use credit cards to make their purchases.  People today to rely on them rather than carrying cash around.  Businesses need to make sure they have a reliable credit card processing service to ensure that shoppers have fast and efficient experience at checkout.  Reliable credit card processing should always be the first consideration as it will help holiday shoppers to easily checkout by reducing shopping mistakes, delays, and payment problems.  
If your business is not prepared with an efficient credit processing service Balanced Processing Partners are here to help you rectify this problem by providing you with multiple types of service that best suit the needs of your business. We can provide you access to the best partners offering gateway solutions, merchant accounts and value-added services for your business.
Reliable credit card processing companies offer 24/7 customer support through phone or email for any questions relating to purchases or recurring subscriptions which helps holiday shoppers during the busiest time of year.   
Holiday shoppers are looking for a reliable experience when making purchases this year.  Many retailers have reported that online shopping has overtaken in-store shopping. There's also been an increase of mobile purchases—which can be problematic, since there isn't a universally accepted payment processing service for these transactions—but for brick-and-mortar retail locations, accepting credit cards is essential to compete during the holidays.  Reliable credit card processing ensures you'll get paid quickly without losing money from fraud or from faulty equipment.   
Boost sales with Reliable Credit Card Processing
Today's shoppers are very busy during the holiday season.  Long lines at stores and even slow processors for online shoppers can frustrate shoppers and have them turning to other companies who have better processors.  We can make sure that your processors are both efficient and reliable which will lead to increased sales.   
With hundreds of payment processing options out there, it can be tough to determine which solution is the best for your business. We're not shy about helping you find the best processor.  Reliable credit card processing enables businesses to actualize growth while providing a great holiday shopping environment for everyone involved. The holiday season has many challenges, but we can make sure that credit card processing does not become a challenge for your business.  Reliability is key to help you boost your sales whether your business is brick & mortar or online. 
Reliability is not the only thing to consider when exploring a credit card processing company.  You will also want to consider Security and Cost. 
Security– Does your processor have security features in place? Check out how they protect their data from hackers. Make sure you understand all their terms and conditions too before you make a decision on a processor. You can also try to find reviews online about other merchant's experiences with the company that you are considering.

 

Cost– You'll want reliable credit card processing at an affordable price! All-inclusive pricing might seem like a great deal but remember hidden fees could make it less attractive to your company. Be sure to look into what fees are included or not, to ensure that you are getting the best deal for your needs.
Not only are we here to make sure that we are providing the right service to your business, but we also offer competitive fees that are customized to meet the needs of your business.  We are here to add value to your business and make your shoppers experience more reliable and efficient. 
If we can be of assistance, please contact us today online or by phone @ (800) 354-6256.  You can email us as well @ [email protected].