Each merchant requires a solution, not a product. While every solution may not be built from scratch, we guarantee that we will only recommend solutions that will add value to your business. If we don't have one, we will recommend a partner that does – that's our promise.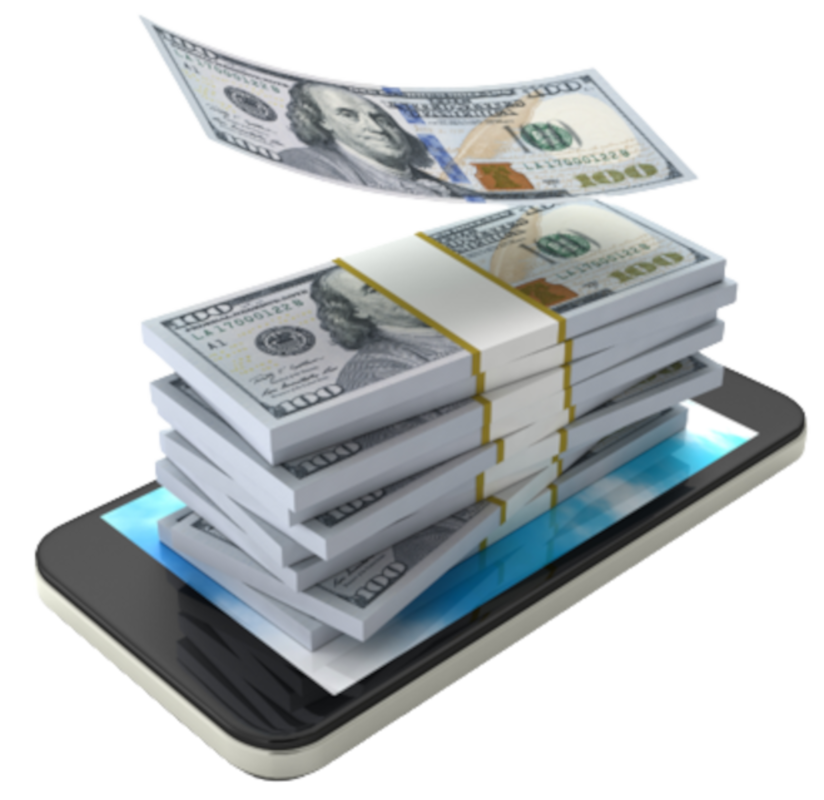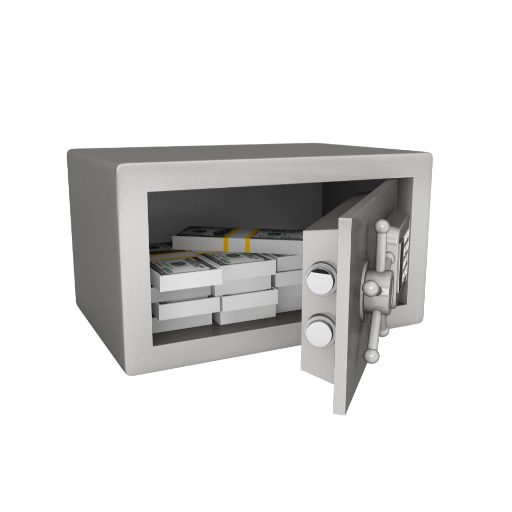 Get in touch with us today and our friendly support staff will help you in getting started right away. We offer unbeatable prices and top-notch support. Don't miss your chance and get make a sales inquiry now!
Bring your ideas to life
and build your site
visually.