Payment Gateway – The Ultimate Solution for Your Online Business
A payment gateway financial solution ensures convenient and secure online payment between online stores and consumers. The best way for an ecommerce business to begin accepting payment of goods and services online is with a payment gateway, it is essential for Individuals who own ecommerce businesses to know how payments flow from consumers to their banks.
This post will focus on essential details of payment gateway and how to help online merchants find a solution that best suits their needs.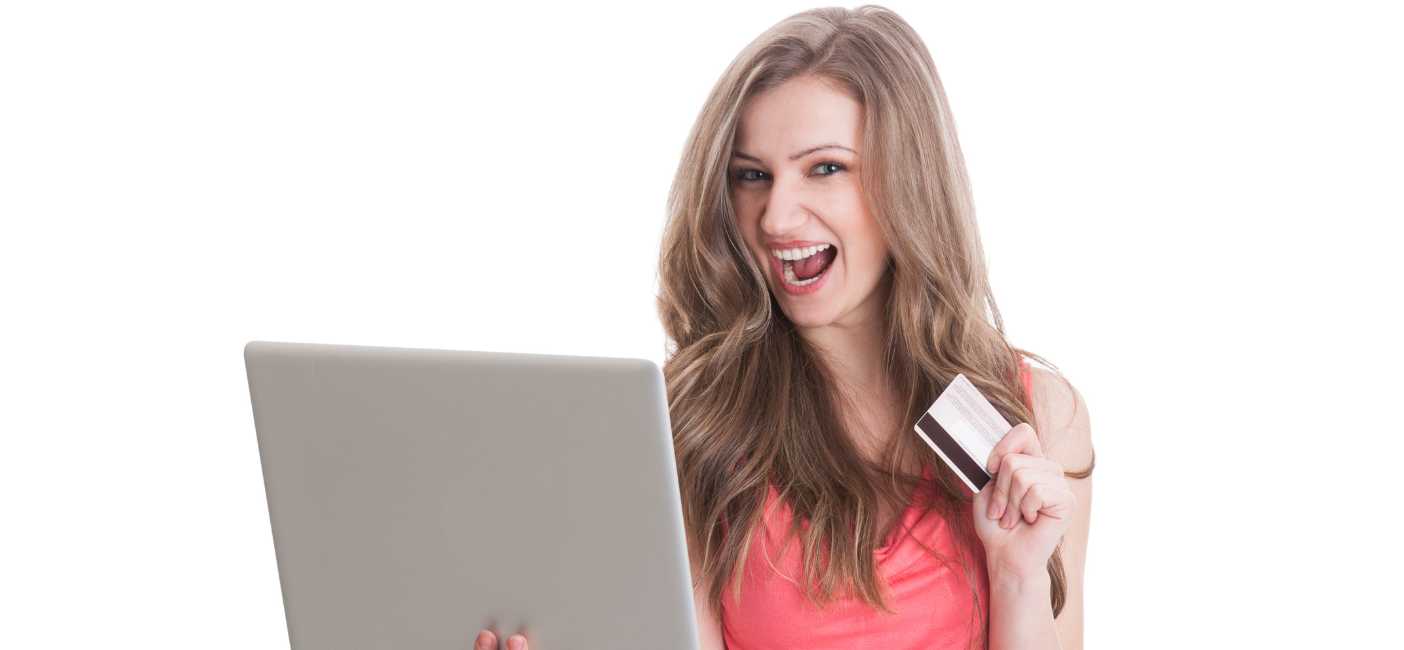 What is a Payment Gateway?
A payment gateway is a solution that allows online merchants to securely (accept payments and it works both in-person and for ecommerce. Think of a payment gateway as a cash register with the difference is of processing non-cash payments through credit cards, e-Checks, and digital wallets such as PayPal, apple pay and google pay.
What is the Difference between Payment Processors and Payment Gateways?
Payment processors help transfer payment information between acquiring and card-issuing banks. However, payment processors require payment gateways for transaction authorization and security.
Stakeholders involved in a Payment Gateway ecosystem:
The merchant
The consumer
Card networks
The merchant's bank
The consumer's card issuing bank
Popular Payment Gateway
Online merchants have to choose suitable payment solutions for their ecommerce business; and the last thing most business owners want is to have a payment solution that can ruin their business. Luckily, online merchants have plenty of options to choose from based on features such as compatibility with the existing system, easy integration, pricing, and security. Merchants can choose the best solution from the list below:
1. Authorize.net
Authorize.net is a popular payment gateway trusted by more than 430,000 online merchants, and they process more than 1 billion transactions are yearly. Authorize.net allow businesses offer several options to process payments, including but not limited to debit cards, eChecks, and digital payments such as PayPal and Apple Pay. Also, they offer API integration, and Point of Sales integrations.
2. NMI.com
NMI helps you, and your merchants by being a payment gateway partner. They enable online, in-store, self-service and mobile payments (including EMV) and contactless options. You can integrate with over 200+ processors, 125+ shopping carts and have a wide variety of payment devices to choose from. Plus, accept multiple currencies: Merchants can take payments in USD, CAD or many international currencies based upon processor.
Accept all major payment types with ease using their virtual terminal, which also comes with recurring billing, QR codes, transaction routing, product manager, customer vault, automatic card updater, collect checkout, webhooks and batch processing capabilities. You'll also be covered from a security standpoint with next-level encryption measures like point-to-point encryption and remote key injection.
3. Stripe
Stripe is an American payment gateway financial solution trusted by online merchants worldwide. Stripe provides several hosted payment solutions with an embedded UI toolkit, third-party integration, and invoicing support. Some of the fantastic features of stripe include:
Fraud protection
Business expenditure management
Issue of physical and virtual cards
Certified to the best compliance standards
4. Checkout
Checkout was founded in 2006 and currently serves more than 180 countries worldwide. There are more than 1 billion transactions yearly. Some of the features that make the solution one of the most popular payment gateways include:
Privacy Shield
GDPR Compliance
PSD2 compliance
VISA verified
BBB Accredited
3-D client/vendor protection
Customized checkout
It supports 15 languages and 87 currencies
5. PaySimple
PaySimple is a payment gateway that allows merchants to capture payments, manage customers and automate processes. Since 2006, more than 17,000 online merchants have been able to sell and make payments through PaySimple. The payment gateway solution supports several payment modes, including credit cards, mobile, online and in-person.
Recurring billing, business insights, and hosted web payment forms are a few reasons why most merchants prefer PaySimple. Besides, the payment gateway offers real-time performance and prepares customized visual reports. However, it is essential to note that the solution only accepts payments in USD.
6. WePay
WePay is a suitable payment gateway used by small businesses to simplify payments. The payment solution was founded in 2006 and has successfully integrated the bank's power and fintech technology. It offers fraud protection services, making detecting fraud easy using machine learning algorithms and social data collections.
The main advantage of using the payment gateway is it helps businesses increase revenue. Besides, merchants can quickly set up their devices through modular APIs and a single SDK. These features allow developers to minimize efforts and be operational.
Some of the salient features of the platform include:
Modern APIs
Instant onboarding
Integrated payments for POS systems and Online Marketplace
How to Find a Suitable Payment Gateway?
A payment gateway can make or ruin a business. Some of the factors to consider when selecting the right payment gateway include:
Supported payment types
Security and privacy
Payment consolidation
Direct or hosted payment method
Final Thoughts
Contact Balanced Processor Partner Today!
With this detailed guide, nothing can stop you from managing transactions at your merchant store. Evaluate your requirements and budget and check the details highlighted above to find the best payment gateway. You can efficiently process payments with peace of mind if you find a solution that balances a cost-effective approach and user-friendliness.
At Balanced Processor Partner, we have pre-selected some of the best companies providing gateway payment solutions that may be suitable for your business.
Do You Need Assistance Selecting The Best Solution For Your Online Merchant Store?
Contact us online or call us at (800)354-6256 or via email at [email protected] to discover more about how we can help you streamline your business operations.