How to Choose the Right Credit Card Processing Services Provider
You need to find a reliable credit card processing service provider before you can start accepting credit cards for your company. It can be difficult to choose the right provider for your business. There are many options available. Before we get into the details of choosing the right provider, let's first understand what credit card processing services providers are and why they are important for your business.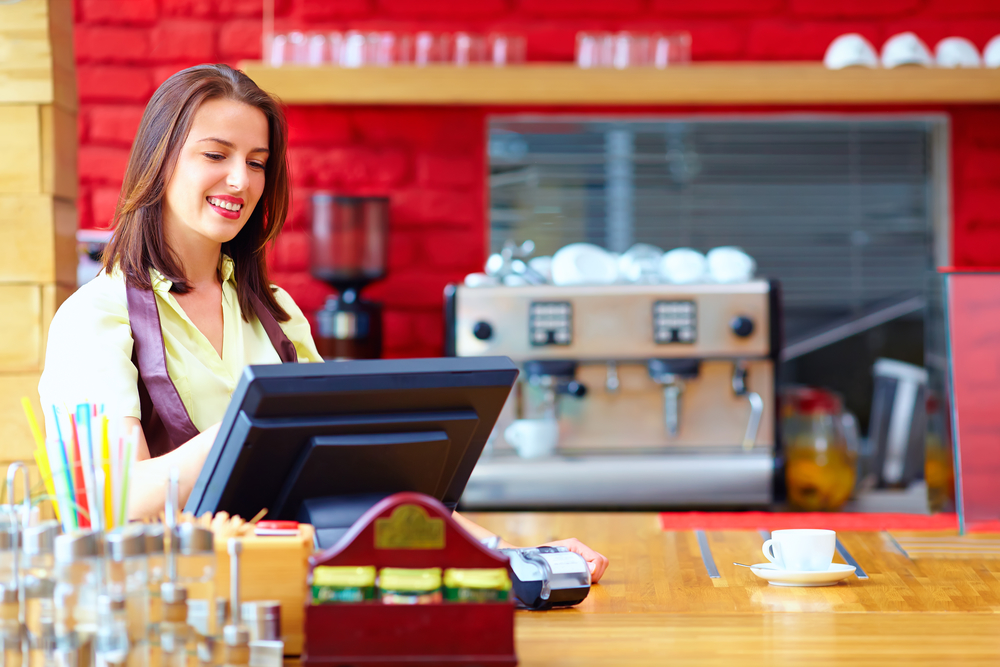 What is Credit Card Processing Providers?
The backbone of credit card processing is the provider of credit card processing services. They handle the majority of daily transactions. They are essential to the success of businesses accepting credit cards for payment. Consumers would also have difficulty using their cards to purchase goods.
There are many types of credit card processing companies, each with its strengths and weaknesses.
Types of Credit Card Processing Providers
When choosing a provider, it is important to know what type of business you are and what your needs are. Let's now take a look at the most popular credit card processing companies.
An acquirer is the first type of provider. Acquirers are usually banks and other financial institutions that have agreements with credit card issuers. They handle transactions between consumers and merchants. The acquirer will transfer funds to the merchant's account when a consumer purchases with their credit card.
A processor is the second type of provider. Companies that provide infrastructure for credit card transactions are called processors. Typically, acquirers contract them to provide their services. The processor approves or denies transactions and forwards the funds to the relevant party.
An issuer is the third type of provider. The issuer is typically a bank or another financial institution that issues credit cards to consumers. They also provide the credit limit and interest rates for the card. The merchant will be charged by the issuer for the purchase amount and any fees.
A gateway is the fourth type of provider. Gateways connect merchants to processors. Gateways typically offer the software needed to process transactions. They can also provide additional value-added services like fraud protection or customer support. The gateway will transmit the funds to the processor when a transaction occurs.
You should be able to find the right credit card processing provider for you now that you have a better understanding of what they offer. Before making a final decision, make sure to shop around and compare different providers.
How to Choose the Right Credit Card Processing Provider
These are some tips to help you choose the right provider
Make sure that the provider provides the services you require.
There are many credit card processing companies available. Make sure you have the right one for you. If you plan to accept online payments, you will need a provider that supports online payment processing.
Compare rates and fees
Rates and fees can differ greatly from one provider. You must compare them before you make a decision. You should be aware of all fees including transaction fees and early termination fees.
Take into account your future needs.
It is important to think about your future needs when choosing a credit card processing service provider. If you are thinking about expanding your business to accept mobile or online payments, ensure that the provider you select offers these services.
Check out the reviews.
Online reviews are a great way to find an impartial opinion on a credit card processing service provider. Google can provide a lot of reviews. To get an accurate picture of how other businesses view the provider, make sure you read both the negative and positive reviews.
Ask for recommendations.
Ask your friends and family for their recommendations if they know of any other credit card processing businesses. You might get some insight from them if they have had firsthand experience with the provider.
These tips will help you select the best credit card processing service provider for your company. Before making a final decision, do your research.
For guidance on choosing the right credit card processor, Balanced Processing Partners will help you. To learn more about how we can help please reach out to us at (800) 354-6256 or contact us via email at [email protected].