7 eCommerce Payment Process
Over the last decade, the eCommerce industry has grown significantly. Since it saves time, provides access to better alternatives, and simplifies the buying process, millions worldwide can find the products they need online. In this blog, we will cover 7 eCommerce payment process methods that work!
Ecommerce merchants are aware of the benefits of online shopping and are ready to make the most out of it. Understanding how to accept online payment is one of the best ways to establish an efficient business. Read on to learn more about eCommerce payment process options.
So you're looking to start an eCommerce business?
We've compiled a list of popular methods with explanations about 7 eCommerce payment process that work.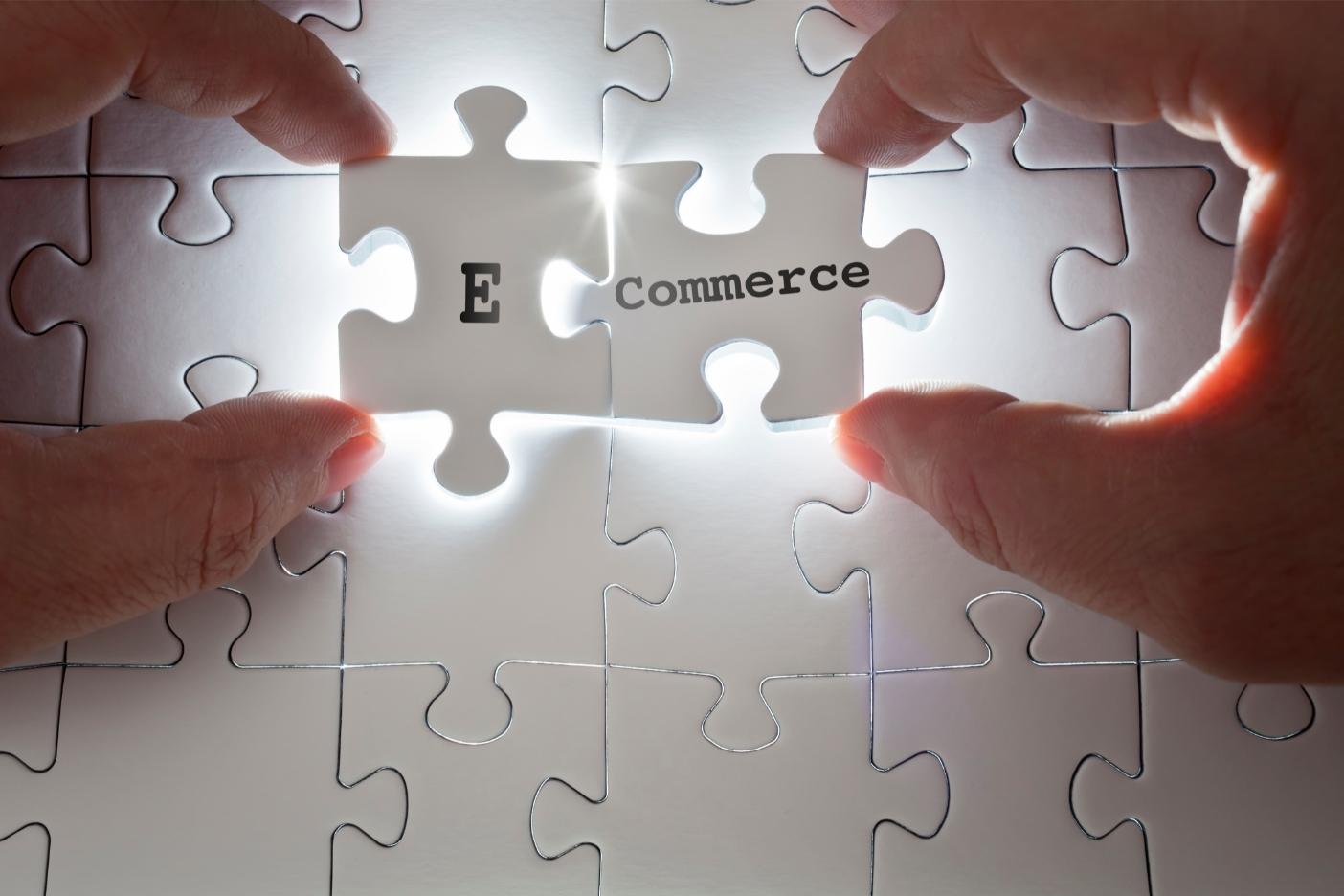 7 eCommerce payment process that work
PayPal
PayPal is established on a powerful technology that allows eCommerce merchants to accept debit and credit cards. PayPal also allows you to accept payment through Instagram, Pinterest, and Facebook. The payment gateway is available in more than 200 countries. Your customers are more likely to complete their transactions when they see a reputable payment processing gateway, and that's what PayPal Offers.
Google Play
Google Play is an established payment processor developed for e-commerce shops, mobile applications, and physical checkouts. Many merchants have added the payment option to their payment gateways. Google Play can also be easily integrated into your eCommerce business.
What's better? The payment information is protected or stored on servers. When a customer makes an in-store purchase, Google creates a different virtual account number that you receive in place of the actual information.
Apple Pay
Apple Play is a popular digital payment system for Apple users. The processor features Face ID and Touch ID technology that helps make the online shopping experience more secure. The best part is that merchants do not have to incur setup fees or additional charges during usage.
MasterPass
This payment option was established by MasterCard. It features NFC technology which saves a lot of time and effort in making an online payment. MasterPass is available in more than 24 countries. Additional levels of security are included to protect each purchase.
Stripe
Stripe has become very popular mainly because it is an adjustable payment processor. It is appropriate for usage in eCommerce shops, subscription services, and on-demand marketplaces. Stripe is also suitable for shoppers who use cryptocurrencies such as Bitcoin. It is  PCI-certified and accepts payments from customers and clients from all over the world.
WePay
WePay is more popular for its crowdfunding services. Its API and services are more focused on crowdfunding portals which are streamlined for that form of payment. It allows the use of ACH and Apple Pay payments.
Square
Square allows you to receive both in-person and online payments. The platform provides various tools to help eCommerce merchants grow and improve their businesses. Such tools include employee-specific access management, online invoices, time management, and payroll.
How to Set Up Ecommerce Process?
Once you have found an eCommerce processor, setting up and accepting payments is relatively straightforward. You only need to;
Signing up. Your acceptance can depend on your credit rating, business size, and other aspects. You will be notified of your approval status after creating the account. If you are approved, you can proceed to the second step.
Login to your account and provide your business bank, personal, website, and contact information. Then you can link up your payment gateway, mainly if you use a separate service.
Link your merchant account to your website. Typically, your provider will send instructions with a personalized API code.
The original setup can be a bit complex, but your provider might have customer support experts to guide you through the process. Before you sign up, it is essential to be sure if there's a charge for the service.
Once the integration process is complete, it may take a few hours or days before your site can accept the payments. It is advisable to test the success of the integration. Contact the provider if you can't process payments within one business day.
Best Testing Process for Payment Gateway in an Ecommerce Website
There are several ways to test payment processing, from usability to functional testing. Here are the most common payment gateway testing methods;
Check for time-outs. You should check for triggers of the time-out bug. This can help you ensure you offer a time-out notification to merchants and customers.
Verify successful payment.
Check whether your system can receive card information.
Testing for payment fails to prevent gateway misconfigurations.
Contact Balanced Processing Partners
Are you considering establishing or maintaining an eCommerce business that work?
The Balanced Processing Partners experts are prepared to help you find a solution worth the investment.
We can offer assistance if you want an ecommerce payment processor or a personalized solution for your merchant account. Reach out to us and let our customer support representative offer the advice you need to get started. We can help you find what's best suited just by giving our customer support team a call at (800) 354-6256 or sending an email [email protected]